Edward Hallett
iZettle
Ed Hallett leads iZettle's efforts to transform small business commerce in the UK. His main focus is on fostering relationships with our customers and partners within payments, e-commerce, professional point of sale, merchant marketing, and financial accounting.

He has a strong background in corporate finance and, prior to joining iZettle, worked in the Healthcare M&A and Debt Restructuring teams at NM Rothschild.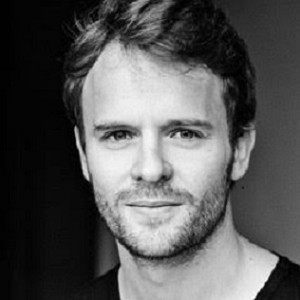 Mitigating the Challenges of Staff Management
Cost pressures are increasingly placing a significant burden on small independent coffee shops with limited revenues and financial backing. While employees are a company's most important resource, they are also its biggest cost. Catch this session to hear how you can save resources whilst managing your staff more efficiently.
EVEN MORE SEMINARS