Dave Thompson
Magictab
Dave started his career as a waiter, before transitioning to business and technology in 2003. He spent six years at the world''s premier performance and innovation consultancy, Accenture, where he advised on operational performance, workflow systems, and technology usability for major blue chip clients across Europe, Asia, and the US.

Dave subsequently spent several years studying and working in Silicon Valley before returning to the UK and combining his knowledge of business, technology and hospitality to build Europe''s leading smartmenu company, Magictab.

Dave holds two Computer Science degrees and an MBA from Berkeley, California.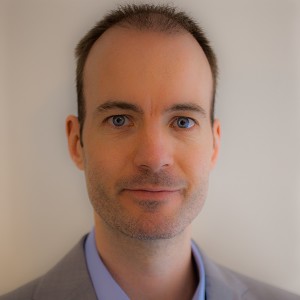 How Mamie's became the #1 Restaurant on Tripadvisor
Magictab founder and operational performance consultant, Dave Thompson, will explore the emerging trend of smartmenus, explaining how Mamie''s became the #1 restaurant out of 18,000 in London while increasing spend-per-head by 22% at the same time. Smartmenus are now used by over 10,000 restaurants in America, and Dave will discuss all aspects of the upcoming revolution: Which restaurants are suited to smartmenus? How do you adopt technology while retaining the personal touch? And how do smartmenus improve the bottom line?
EVEN MORE SEMINARS