Dave Benfield
First Data
David has worked in payments for over 12 years and for the last 5 years has been running First Data UK's partner strategy.

With a keen focus on helping small businesses fulfil their potential by creating diverse partnerships across multiple sectors, David has created an ever growing payments and technology eco-system that goes beyond the payment.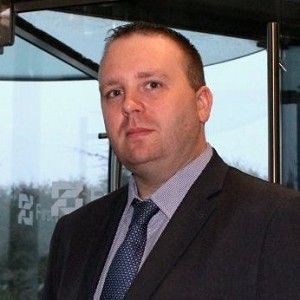 Panel Session: Taking on the Digital Dining Revolution
Consumers want more and more from their dining experiences - they want service to be seamless and payment to be even quicker. Find out how to create the dining experience of the future with help from the digital specialists.
EVEN MORE SEMINARS