Dan Einzig
Mystery Ltd
A highly qualified branding professional with 22 years` experience, Dan Einzig is a business leader and entrepreneur with broad experience conceiving and developing consumer brands, specialising in the F&B and Restaurant sectors. He founded `Mystery` in 1998.

Mystery has helped create and evolve the highly successful `Giraffe` group (with whom Dan worked for 14 years until its sale to Tesco); conceived and designed `Za Za Bazaar`, the largest restaurant in the UK (30,000 sq ft), and helped develop the restaurant`s second site, establishing a truly scalable model.

Dan has also co-ventured and co-founded a portfolio of consumer lifestyle brands, including Bubbleology, Smithfield London, G`NOSH and Dub Jam, his own Caribbean barbecue and reggae rum bar concept in London`s Covent Garden.

A specialist in Casual Dining concepts, Dan has sat on the judging panel for The FAB International Creative Excellence Awards and the Eat Out Magazine Awards.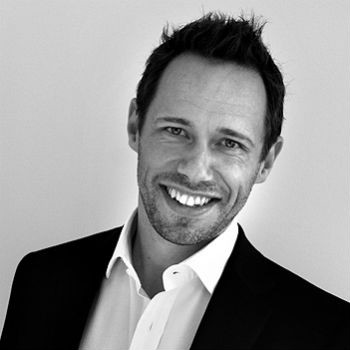 How to create a compelling F&B brand experience
As the casual dining sector becomes more fragmented with sub sectors including, fast casual, premium casual, `fresh casual` and even `party casual`, how do you define your niche and define your brand proposition in order to connect emotively with your audience?
EVEN MORE SEMINARS