Dan Brisk & Rob Gibbs
Cube Online
Dan Brisk - CEO
I am a direct sales, marketing and business development expert with over 15 years expertise. My mission is to build the UK''s No. 1 digital solutions agency for SMEs across the UK.

Rob Gibbs
As Corporate Sales Director at Cube Online, a leading global Google Trusted agency - I help large portfolios of businesses across multiple sectors enhance their online presence. I have over 30 years of experience in Business Development. Direct Sales, Marketing and Retail Management.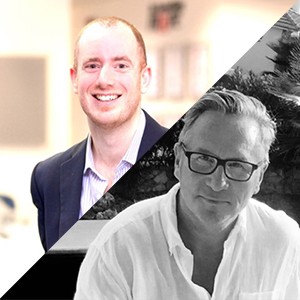 Google 360 Degree Online Virtual Tours
We are a Google Trusted Agency dedicated to enhancing your online presence. Half a million businesses across the globe are benefiting from Google online virtual tours. On average, restaurant listings on Google that included a virtual tour had a 30% higher click through to reservation rate than those that didn't (Google Case Study). Join us to find out more.
EVEN MORE SEMINARS