Claire McLaughlin
Veoo
Claire McLaughlin joined Veoo in April as Business Development global, working with colleagues to connect brands to 800 mobile operators in 220+ countries. Veoo specialises in consumer engagement and offers mobile messaging; payments; authentication and loyalty initiatives to more than 150 clients. Claire was the former Head of Interactive Technology for the BBC global group of companies and won Microsofts International Business Innovation Award.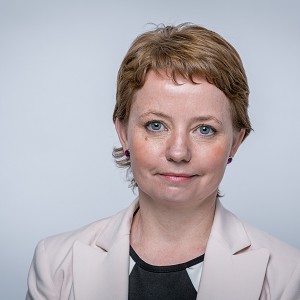 Disrupt or be Disrupted
How to harness digital innovation in traditional markets. Veoo will challenge the idea that the restaurant market is saturated and show there is room for new brand and consumer experiences. Veoo will show you how to foster loyalty in a crowded marketplace with emerging technology and creative campaigns.
EVEN MORE SEMINARS