Christian Zigler
Shopbox
Christian Zigler has been an International Business professional for more than 18 years. From the very beginning of his career he was on the top: CEO of Locomotive Corporation, Founder & CEO of Preview Networks and finally Founder & CEO of Shopbox. In addition, his remarkable speaking skills and expertise are being appreciated by the wide audience in Denmark and abroad.

Christian Zigler believes in big dreams, constant development and by being CEO of Shopbox he wants to change the way we look at business. He spend countless hours on studying the future of hospitality and its prospects, so he knows how many opportunities there are for everyone. He is an expert regarding payments and financial services innovation in relation to hospitality.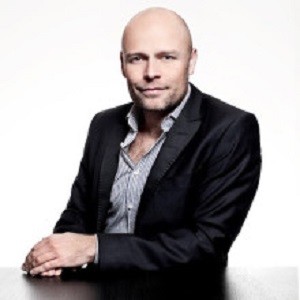 The Future of Hospitality
Imagine a future where technology enables hospitality to provide world-class customer experiences. A future where customers can use their mobile wallets to book instantly, reducing waiting times – a future where restaurants can connect with guests prior to serving them great food, and are able to draw the attention back after providing them with a unique, memorable experience. It's all possible through technology.
EVEN MORE SEMINARS