Chris Cowper
Kiosks4business
Chris has been Involved in the design, development, and deployment of touchscreen kiosks and software interfaces since the formation of Kiosks4business, over 10 years ago. Chris offers unique insights into the world of interactive design at Kiosks4business.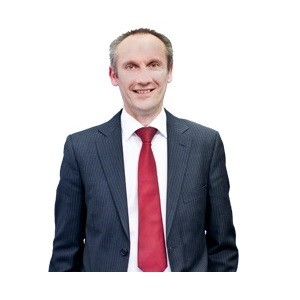 Deploying Kiosks – Inspiring Engagement in the Customer Journey
Interactive touchscreen kiosks provide engaging interfaces for your customers. Building brand loyalty, queue management, and taking orders are just a few of the benefits. As designers of custom touchscreen kiosks, Kiosks4business offer some tips on embarking on your kiosk project.
EVEN MORE SEMINARS