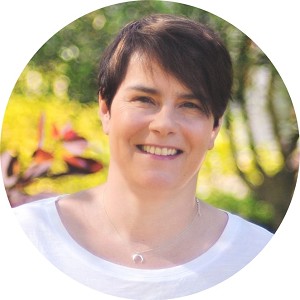 In the highly competitive hospitality employment market, insight on jobseeker habits and access to high impact technology can mean the difference between hiring success or failure.

Recent research of nearly 400,000 jobseekers worldwide has revealed the most important factors in a candidate's job search: from what attracts them to certain roles and companies, to what they expect from the recruitment process.

Join us as we share key insights from this research and explore the latest innovative tech solutions which could help you attract, screen, shortlist and select candidates more effectively than ever before.