Bertie Cordingley
CEO & Co-Founder &nbsp-&nbsp Onify
Bertie Cordingley is an Entrepreneur, CEO & Co-Founder of Onify who has spent years working with independent businesses to provide them with solutions for expanding their customer bases. He has worked closely within the takeaway industry, as an ex-Just Eat director and Fill My Belly CEO, and is now putting this knowledge towards the retail and food industries.

His latest business, Onify, helps independent retailers grow and develop their business intelligently by increasing customer loyalty and fostering longer, stronger relationships with consumers.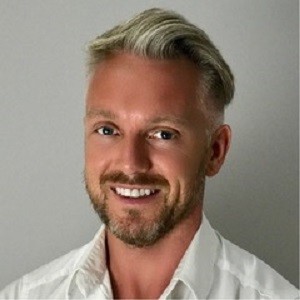 Panel Session: The key ingredients of true brand loyalty
Brand loyalty is the pie everyone wants a slice of: If you know your customers aren't spending money with your competitors you can guarantee your market share will be growing. But while it''s easy to get excited about the idea of brand loyalty, there aren''t many who know how to generate it. Our panellists share their list of key ingredients.
EVEN MORE SEMINARS