Ben Priestley
Secure Retail
Ben has been living and breathing point of sale since 2009. Previous to this he spent time in New Zealand where he was Promotions Manager for the "Bar of the Year" in 2007 and 2008. Ben joined Secure Retail in February 2015 to build and grow Secure Retail's service based business. In his previous role, Ben headed up the Verifone UK Taxi team delivering and supporting 10,000 taxis across the UK & Ireland. Ben has a BA Honours degree from the University of the West of England.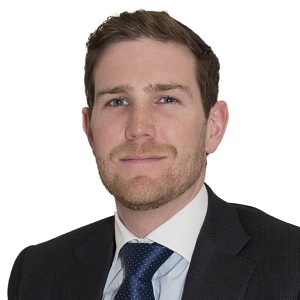 Embracing mPOS in hospitality
Point of Sale is evolving and 2016 is considered the year of mobile within hospitality. Secure Retail has been at the forefront of point of sale technology innovation for over a decade and with our latest range of point of sale hardware, software and services, Secure Retail can support your business in going mobile.
EVEN MORE SEMINARS