Ali Kosari
Tills Plus
As the founder and managing director of a number of successful local and international businesses Ali Kosari has plenty of practical hands on experience of running both small and large businesses. Combining the technical knowledge and development skills of the team behind Denmark''s most successful POS system and Ali''s in-depth knowledge of actual requirements of a business the Tills Plus team developed the most complete suit of solutions for your hotel, restaurant or takeaway business to boost revenue, cut costs, stay connected and always in control.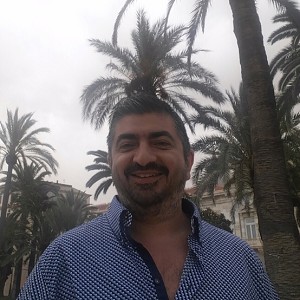 The all in one solution for boosting revenue and saving on staff
We have all seen businesses struggle and even sometimes fail when a more forward thinking and efficient competitor arrives on the scene. As per any business keeping a tight reign on your outgoings is essential and now with the takeover of social networks customer interaction is just as important. Find out how you can achieve both the above and more to stay that vital step ahead.
EVEN MORE SEMINARS