Alex Littner
Boost Capital
As Managing Director of Boost Capital, Alex Littner has responsibility for providing strategic direction and leading the development of Boost Capital.

Alex is a seasoned leader with more than 15 years of experience in business development, marketing and product management. Prior to joining Boost Capital, Alex held leadership responsibility for the development and growth of one of the key product lines in American Express. Alex has demonstrated a strong ability to build credible, trusted and long-lasting relationships with prospective and existing partners, and a proven ability to implement change and grow businesses.

Alex has an extensive education in business at the highest levels (MBA, BSc Business).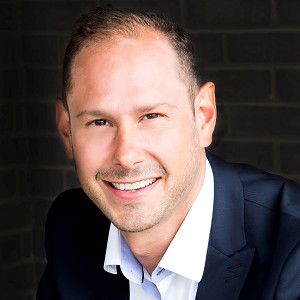 Panel Session: Hungry for Growth: The Keys to Successful Expansion
Our panellists talk Empire Building, giving their insights on the tips and tricks which make expanding (relatively) painless.They''ll also be discussing the major threats to successful growth, and how they can be avoided. Panel Theatre Hall 15 - Tuesday 11:00 - 11:30
EVEN MORE SEMINARS