Alan Stephenson-Brown
Retail Secure
Alan Stephenson-Brown has over 25 years'' experience in the global payments, telecommunications and security industry, and holds professional certifications in telecommunications, company direction and strategy. Alan now spends most of him time working in the Cyber Security and Guest WiFi arena with significant focus around helping merchants achieve their Payment Card Industry Data Security Standards (PCI DSS) validation.

Alan also held a number of senior positions at HSBC, Halifax Building Society, Transaction Network Services, Tuxedo Money Solutions and Serverside Group, covering all aspects of business strategy and management in POS and ATM card issuing and acquiring. Alan is a qualified Chartered Director, member of the Institute of Directors and holds a Masters degree in Company Corporate Direction.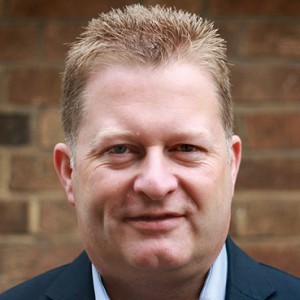 Combat The Data Breach Risk While Boosting Profits And Satisfaction
We will introduce our affordable network security solution; RetailCompli. This is a feature-rich cloudbased service, which involves segregating all confidential data from other traffic. We''ll explain how this achieves PCI compliance and how value adding services, such as Guest Wi-Fi, are available. Our Free WiFi service is fully compliant and boasts innovative features, such as customer real-time insights, which can be used to send targeted marketing messages.
EVEN MORE SEMINARS