Alan Rawlins
Property consulting Expert at Kaleidoscope Property Consulting Ltd
With 20 years' experience in the property industry, Alan, a qualified Chartered Surveyor, has been at the sharp end of numerous property acquisitions and complex asset management situations. Initially as the UK Estates manager for two national multiple retailers where he dealt with hundreds of units in high streets, shopping centres and retail parks across the UK.

More recently as a consultant in private practice he has been advising clients on a range of property assets having dealt with most types of commercial property across the UK in that time from advising on complex Lease renewals and Rent Reviews to 'straight forward' acquisitions. A RICS registered Expert Witness, he regularly prepares reports for court proceedings, Arbitration referrals and also advises clients with Mediation cases.

This in depth knowledge will help to ensure the best possible outcome for your property needs whether you own, occupy or operate one or many units.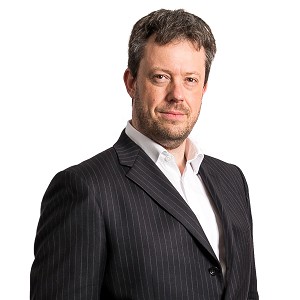 30 minute crash course - avoid costly mistakes with your property
Whether just concerned with one unit or a whole portfolio, large or small there are many ways that you can benefit from Alan's experience in this dauntingly wide field. What signs to look out for to help you to identify opportunities and perhaps to help you to avoid making some costly mistakes that the unprepared or the unwary can make when looking to acquire or otherwise deal with their property interests.
EVEN MORE SEMINARS