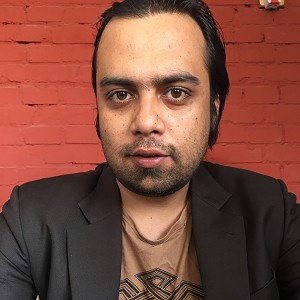 Abhishesh Ghimire
Klientscape Software Pvt. Ltd Restaurant Management Software –Inviting the Innovation in Hospitality Business
The seminar will serve as a platform to talk about one of Klientscape Software's most highly regarded program –
Truffle. Truffle has already won awards and is performing really well in several restaurants and franchises in
Nepal. Any questions about the new and improved version of Truffle 2.0 will be entertained in the seminar. Also,
all the key features and uses of the program will be explained by the CEO of Klientscape Software.