Innovation Awards
The Innovation Awards recognise the innovators who are paving the way towards the world of tomorrow.
With five awards up for grabs at this year's event, nominees are those whose products or services are breaking boundaries in the food & drink industry.
This is an invaluable opportunity for our visitors to take their industry knowledge beyond the present and into the future, and gain that crucial upper hand in an increasingly competitive market! Plus, with each finalist showcasing their product or service to a panel of industry giants in front of a live audience, the awards make for an entertaining and educational break from the hustle and bustle of the show floor.
Award nominees for 2019 coming soon - stay tuned!
---
Take a look at last year's winners & nominees
Business Innovation Award
Kitchen Innovation Award
Food & Drink Innovation Award
Product Innovation Award
Coffee Excellence Award
Tech Product of the Year Award
Business Innovation Award:
This award is here to celebrate the businesses which have pushed the boundaries of design, service and innovation in order to improve and enhance their daily operations.
2018 Winner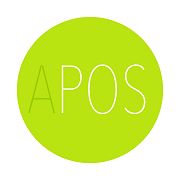 Stand No: 1754
2018 Nominees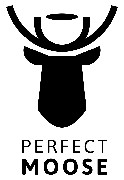 Stand No: 1262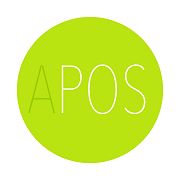 Stand No: 1754
Street Dots
Stand No: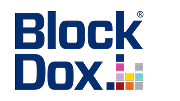 Stand No: 1651

Edge
Stand No:
Stand No: N/A